CréaMusic Festival
Synchronization & Music in the image.
The platform Créamusic is an innovative digital tool and the first shared solution dedicated to the independent music publishers. 
Launched two years ago with the support of the Ministry of Culture, CréaMusic is also supported by the Sacem and the Bureau Export.
CréaMusic allows the independent music publishers to make their catalogs known to the actors of the synchronization market and the music on the screen of the whole world.

The platform allows the promotion and the dissemination of the great diversity of the French music creation throughout the world. 
We wanted to go further so, we are launched the Créamusic Festival in December, 2019.
This event brought together all the actions of the platform in the form of both festival and convention : workshops, debates, masterclass, meetings or film-concerts. 
The festival also provided awards for the best synchronization of documentaries, short films, girl power movie and credits.
This event, dedicated to publishers, creators, music supervisors and music on screen professionnals from all over the world, is an opportunity for everyone to meet, exchange and thus promote the diversity and circulation of works around the world.


The CréaMusic Festival has been held in December, 2019, after a year of promotion at festivals and shows around the world.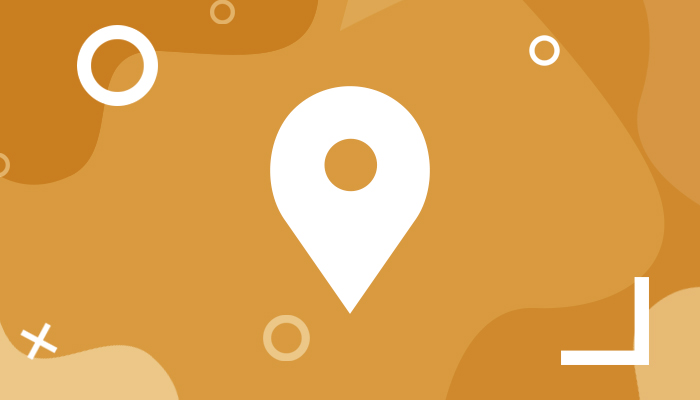 When ?
Thursday 12th & Friday 13rd, December 2019
Press Conference on October 18th at MaMA Convention & Festival.
In the presence of Music Direction of the city of Toulouse.
- Our goals -
Whether it is movies, documentaries, videos, games or pubs, the use of an existing work or creation, the purpose is the same: music enjoys the success of producing moving images and vice versa!
Essential vector of communication of audiovisual media, it now represents an entire sector of the music industry.
Dedicated event for publishers, creators to, the music supervisors and music professionals like the world, is an opportunity for everyone to meet, exchange, and thus promote diversity and circulation of works across the world.
- The project -
3 conferences on major themes around music in the image

2 workshops

1 meeting of the "brief to pitch"

1 small business lunch
1 CréApéro

1 film with live session

1 CréaMusic Price with discount price at a closing ceremony

+ 400 people expected
Metronum
An ideal place :
Métronum, meeting place and culture, offers the perfect setting for the event,
with an area dedicated to various actions of the project.
- Our targets -
Professional music to the image (music supervisors, independent producers, broadcasters,
distributors, audiovisual structures)

Labels, producer, music publishers
Institutional (professional bodies in the sector)

Audiovisual Producers & Directors

Public